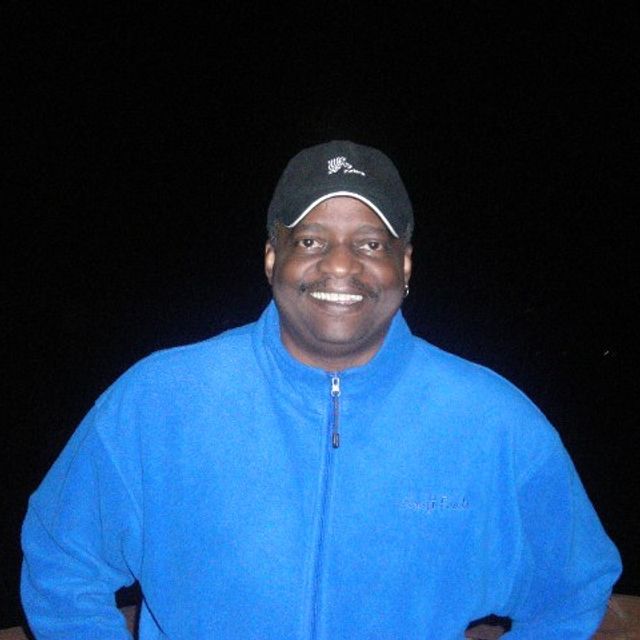 John W. Bailey Jr. aka Etcetera
BIO
I am a Independent music producer,  song artist, composer, singer/songwriter, lyrics, instrumentation, arrangement, mixing, mastering and producing my own original & unique styles of music. 
My music is primarily: funk, jazz, and fusion. Yet, I also produce alternative genres and styles. The finished song products are in MP3 file format. I have personal & business websites. You are able to listen to and/or purchase digital single songs or albums at these music links:
https://www.n1m.com/supermayneproductionssmp and/or
https://httpsupermayneproductions.com/home
Donations are accepted via https://paypal.me/johnbailey1542
My Music Producer services are available for hire!
Contact email info:  jbailey405@gmail.com  
Enjoy & Thank you!
John W. Bailey Jr. aka Etcetera